You Can Make a Genuine Impact on the Global Church
---
Your donation will make a difference in the lives of many believers worldwide. By making a donation you will enable more pastors to gain access to mentoring and resources to help them renew their churches.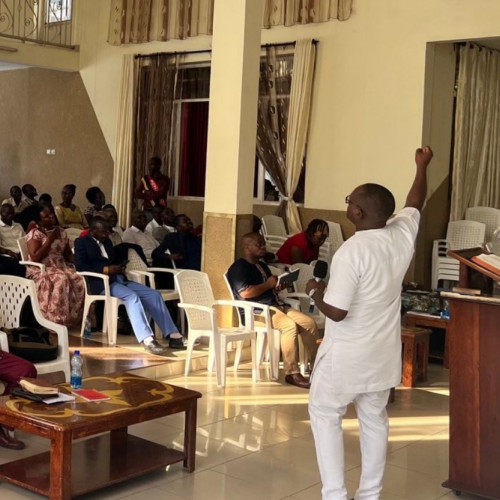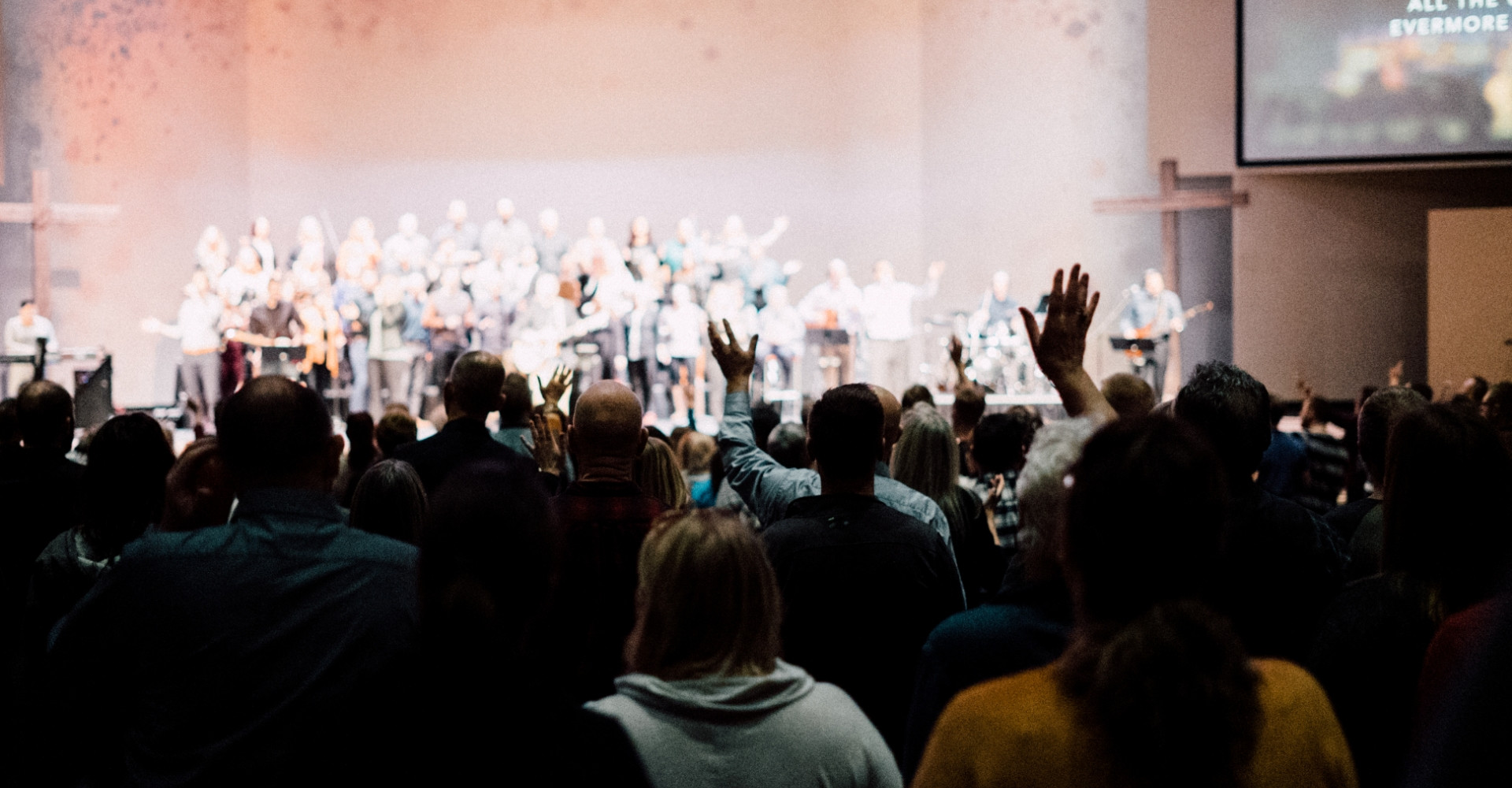 Every Pastor Represents a Church
---
2,000
Pastors in Mentoring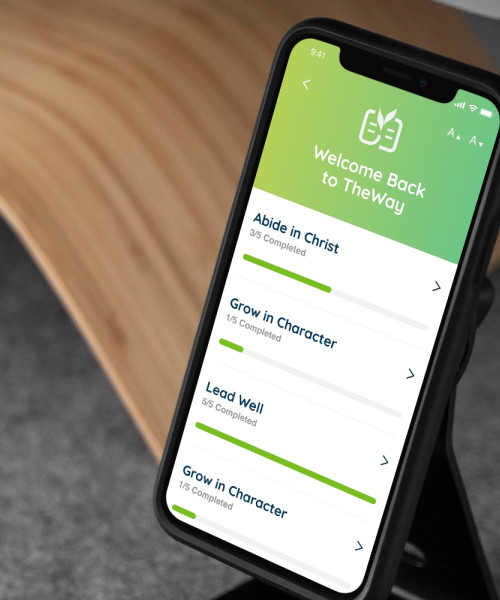 Equipping Pastors AND Believers
---
With intuitive tools like our app, TheWay, we deliver engaging content that equips every believer to be discipled and disciple others.
Testimonies
---
"I started applying what I learned and began to see changes in my life. People began to notice as well the change in my passion for God. Church Renewal is slowly taking root in our church DNA as I begin to apply what I've learned and continue to take part in the weekly pastors mentoring. I could not thank God enough for bringing Church Renewal into my life and our church."
Pastor Jun Torres
Connecting with like-minded people from across Canada and learning and growing together has encouraged me to stay in the journey. And all the while I am learning to tune my ear to the voice of God. God is faithful!
Pastor Dwayne Dibben
"This isn't a program for church growth; it's a movement of God to grow our relationship with God, our character, and our leadership. I highly recommend Church Renewal to all churches and church leaders, though it must start with lead pastors."
Rev. Brian Magnus, Bishop
"Not only has Church Renewal helped me with great content (for preaching) but I recognize that my increased boldness in preaching is a result of the growth in godly character during our mentoring times."
Pastor Mike Landry
Other Ways to Donate
---
Mail a Cheque
190 PTH 52 West
Steinbach, MB, Canada
R5G 1Y1
Electronic Funds Transfer
Email give@churchrenewal.com to setup one-time or reoccuring giving through your bank account. If you are a new donor, please include your mailing address and contact phone number in the memo (for receipting purposes).